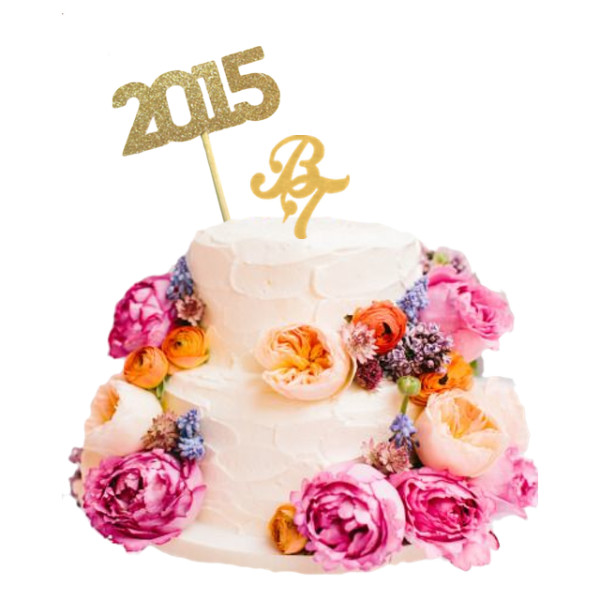 My business baby is two! Another year has flown by so fast I nearly forgot to celebrate. The good news is it's never too late for a little cake and bubbly. So here we are, a few months late, looking back on a wonderful 2014 and celebrating all that is to come in this new year.
Brass Tacks continues to grow and evolve in ways that challenge and inspire me on a daily basis. I've continued to be blessed with the BEST clients. People come to me through an array of avenues but ultimately have one thing in common- they're people I now consider close friends. I count my lucky stars every day being able to work with people I so admire and love. They are individuals who are doing unique and interesting things in their lives. Pursuing their dreams- whether in the form of opening a small boutique or traveling the world. They're people who, like me,  have big plans for life. Utilizing Brass Tacks to help them execute their plans is what makes my line of work so fulfilling.
The more clients I add, the busier life gets, which is great news for me, not so great news for the blog. The hustle and bustle of work, holiday and a little (big) remodel left my favorite little blog rather quiet for the past few months. One of my primary goals for 2015 is to utilize this space to bring you new and unique content that may help simplify your life or inspire your every day. With that in mind, I'm so excited to announce the arrival of a very fabulous guest blogger, Carly Haslee! PR girl, fashion maven, and soon to be Mrs.(!), Carly is a total sweetheart who will surely entice you to check the blog often. She'll be posting on a weekly basis about everything from fun finds to how to stay organized. We're grateful to have her and I know you will be too!
As always, there are a few other exciting projects up my sleeve. While I continue to focus on the service side of the business I can't help but continue to pour my heart into the brand side. My goal is to better bring the Brass Tacks lifestyle to life by offering shop-able items that will simplify your every day. Keep your eyes peeled for a fun new product offering later this year which will hopefully be the first of many!
Before I'm off to that cake and bubbly I want to say a sincere thank you. For your continued business, support and general interest in my concept and mission! Being a small business owner is rewarding because of YOU! Now cheers to 2015 and whats to come.
xo Perris