Everyone's saying it and I can't disagree…summer is FLYING by! It's been a fun (albeit busy) one filled with travel, family, food and many fun projects. In my absence from blogging, here is what I've been up to (through the eyes of Instagram):
Taking time to explore our little slice of paradise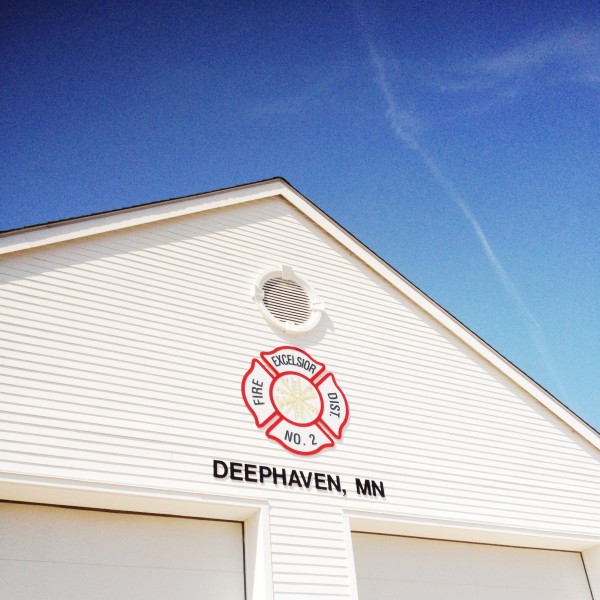 A relaxing trip to Napa for our anniversary (we can call end of May summer, right?!)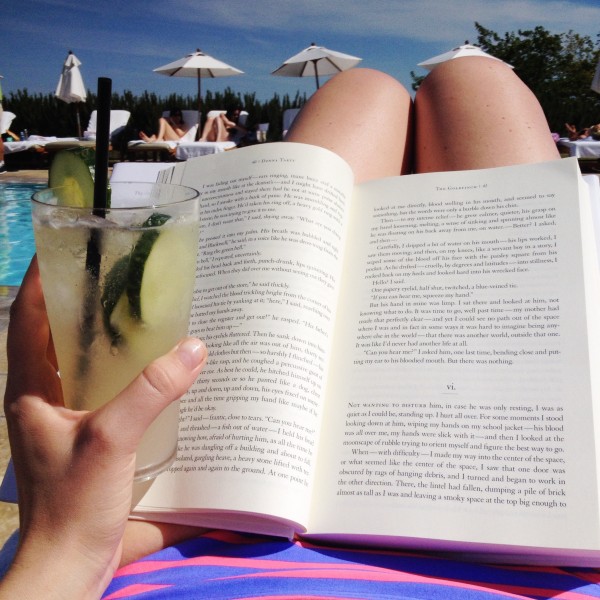 Lake sunsets that leave me in awe…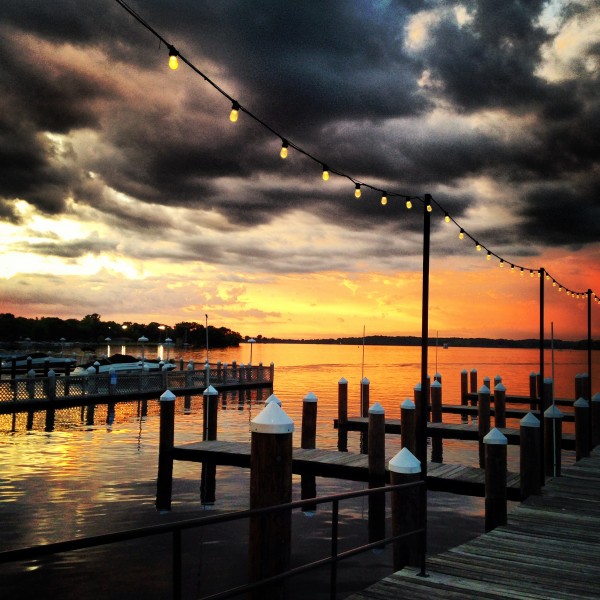 Full blown remodel planning (kicking off this Fall!)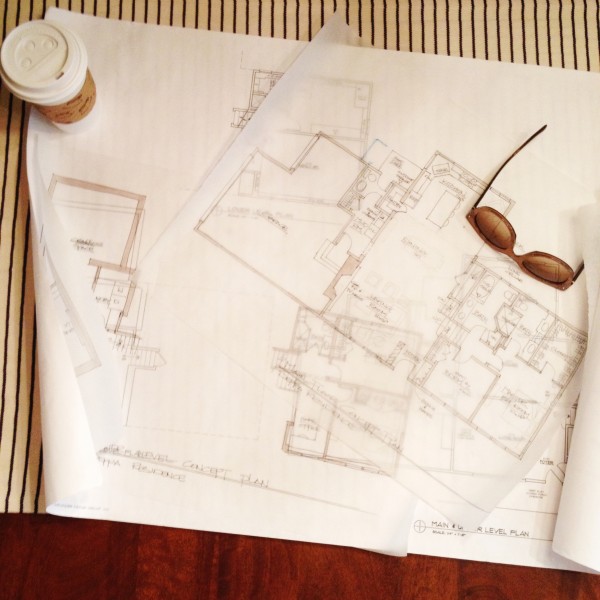 Summer cooking with zero formality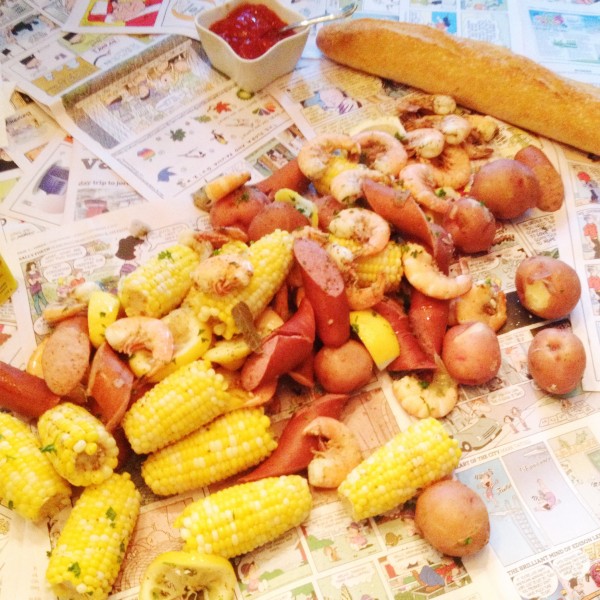 A  4th of July for the memory books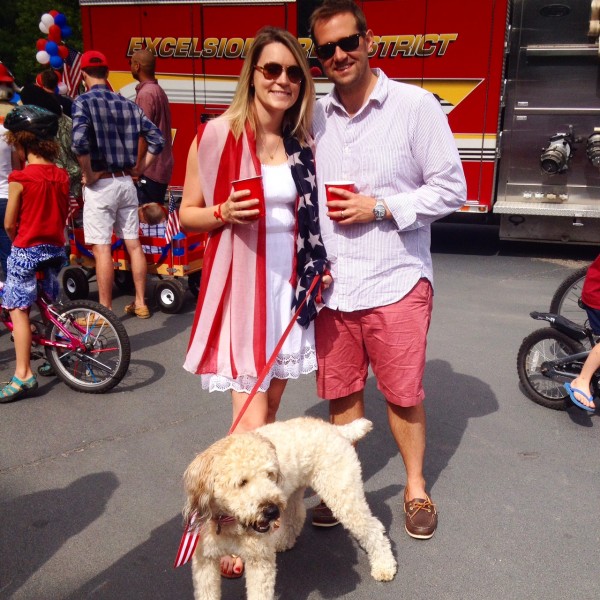 Family celebrations in the California sunshine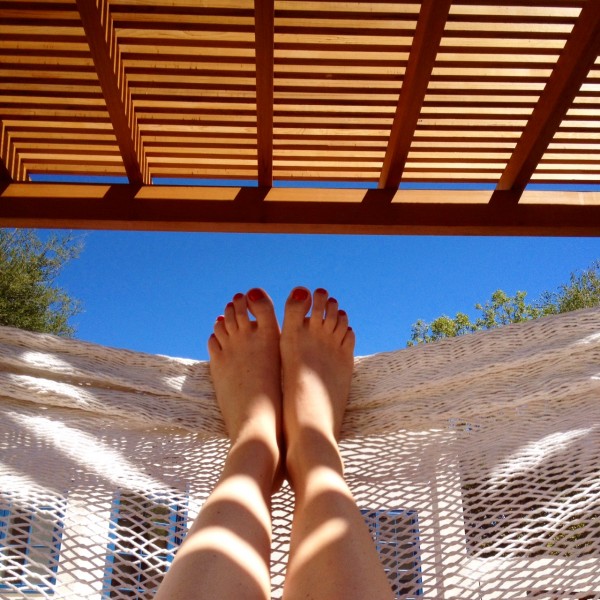 Working on some fun Brass Tacks projects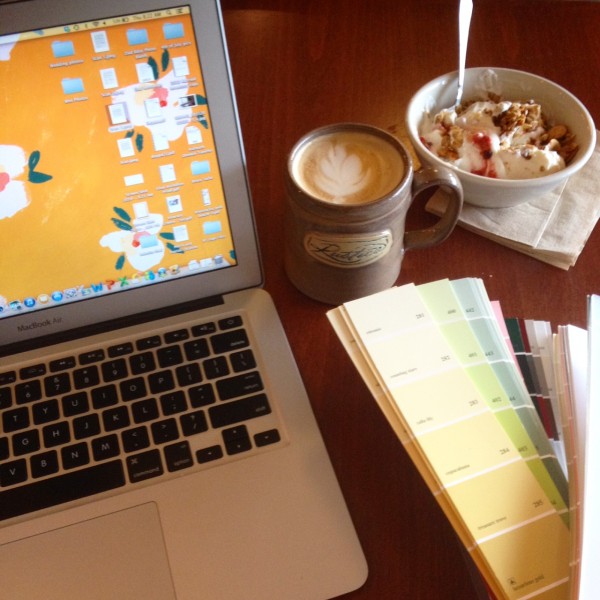 Two trips to this windy city for quality time with family and friends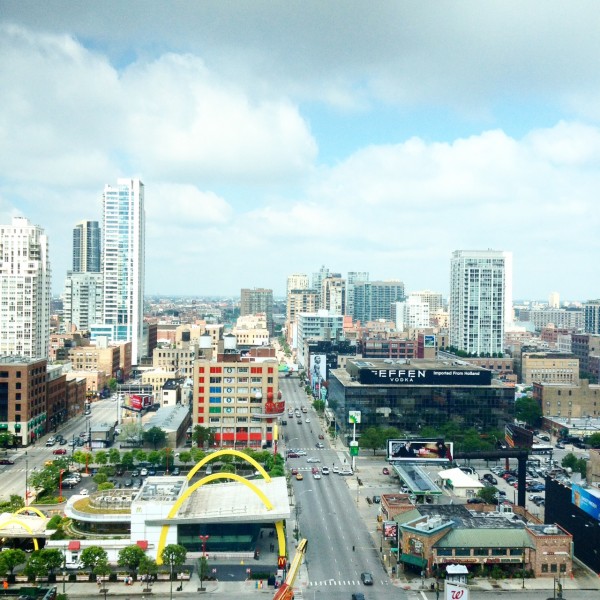 And soaking up every last second of this….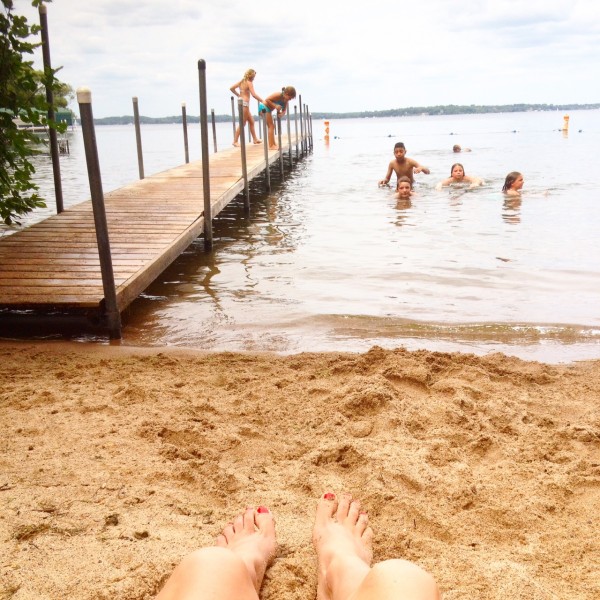 However you've been spending your summer I hope you've been enjoying each and every day to it's fullest! While I cherish these summer days, I'm looking forward to getting back into the blog groove. Stay tuned! xo